SSS Dr. Lehmann GmbH
Chirstmas Shutdown 2017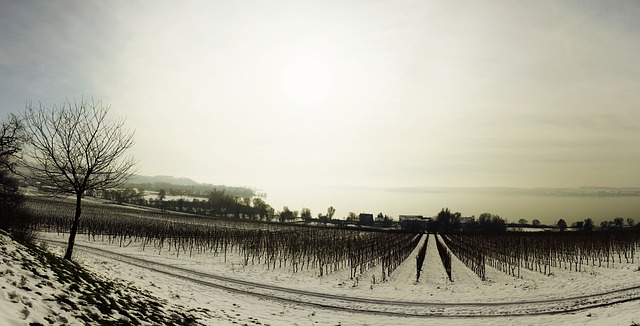 Wir Bedanken uns bei all unseren Geschäftspartnern für die vertrauensvolle Zusammenarbeit.
Wir wünschen Ihnen und Ihrer Familie ein ruhiges Weihnachtsfest und einen guten Start ins neue Jahr.
Statt Geschenke und Weihnachtskarten zu versenden spenden wir dieses Jahr an die Kinderhospizarbeit des Hospiz Konstanz e.V. und an die Jugendarbeit des SV Litzelstetten e.V.
We want to thank you for your cooperation and trust.
We wish you and your loved ones a joyful festive season and a happy and prosperous New Year.
Instead of sending christmas cards, we donate to the work of the children's hospice in Konstanz and support the youth department of the soccer club SV Litzelstten.
Ulf Lehmann
SOFTWARE SYTSTEM STEUERUNG Dr. Lehmann GmbH